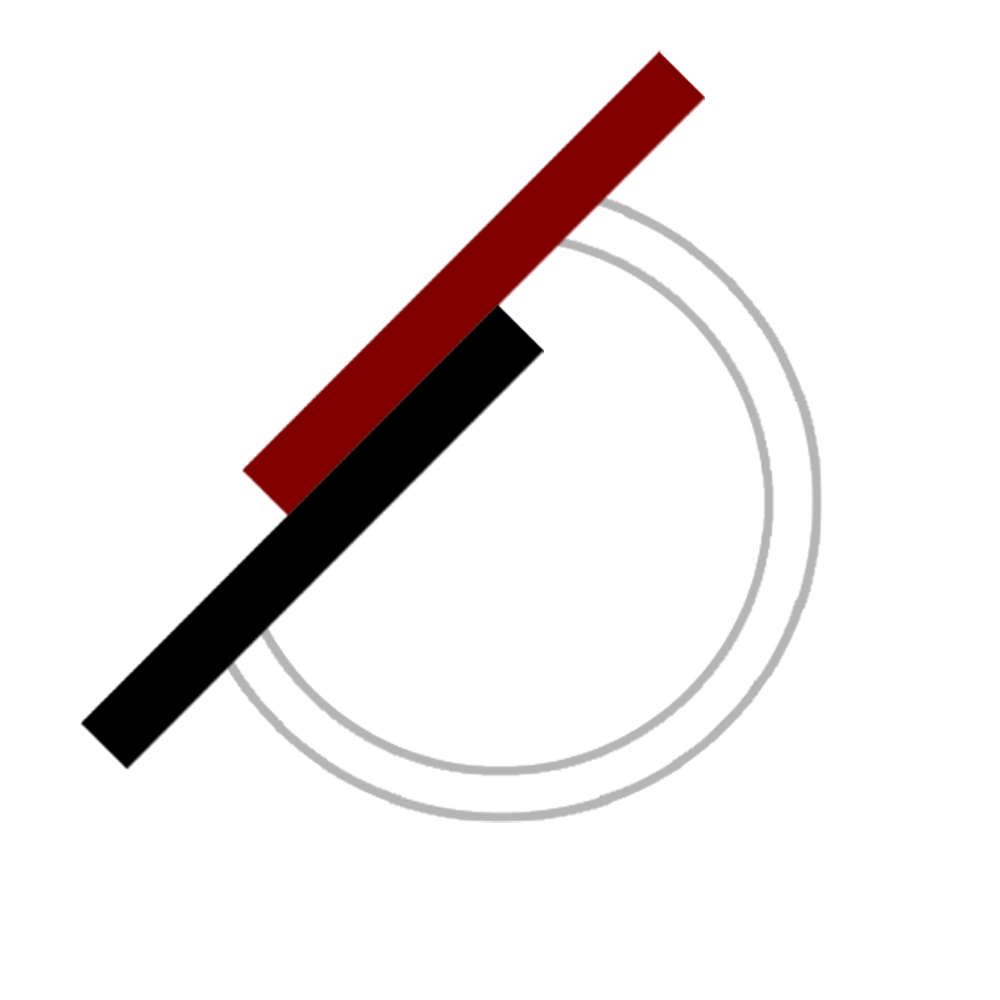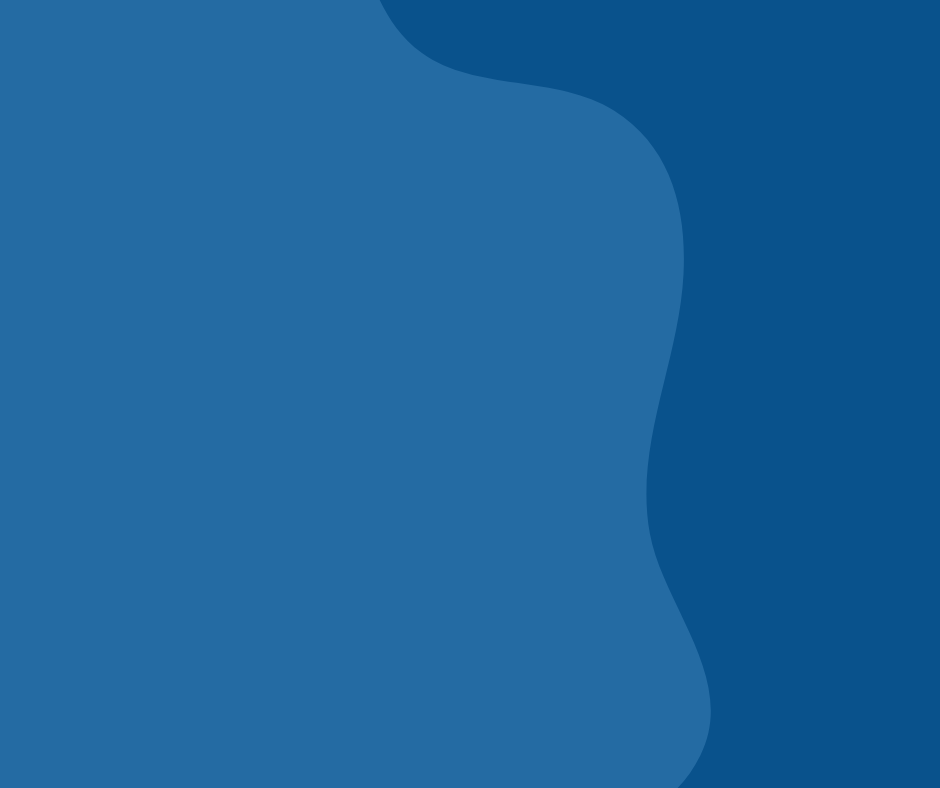 Customer products download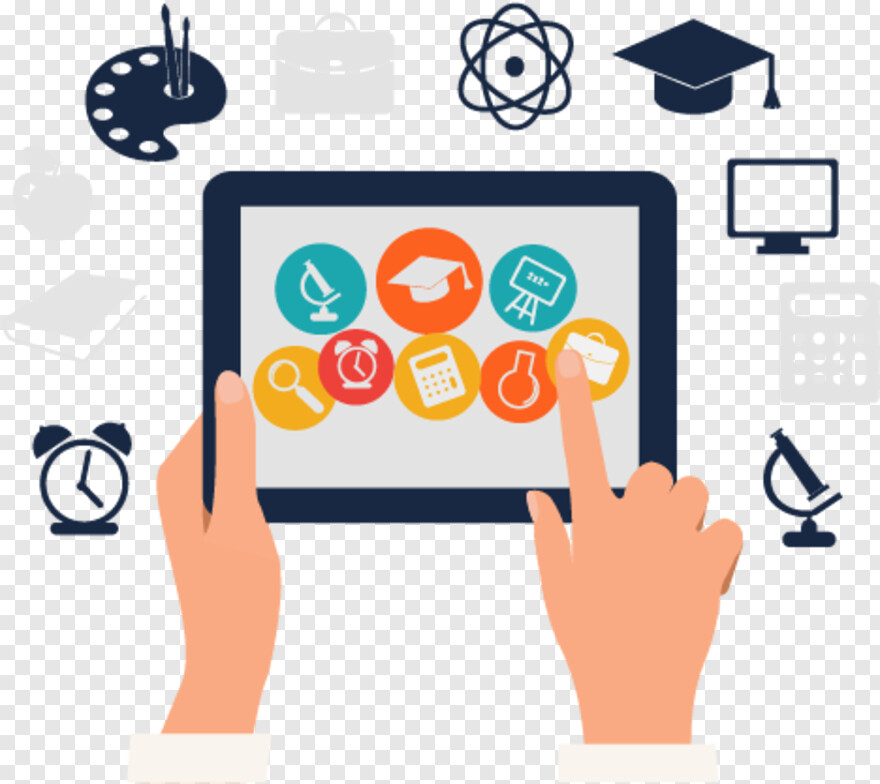 you will find your product on the next Page. Before you can download your Product you will need the Password which we have delivered right after your purchase.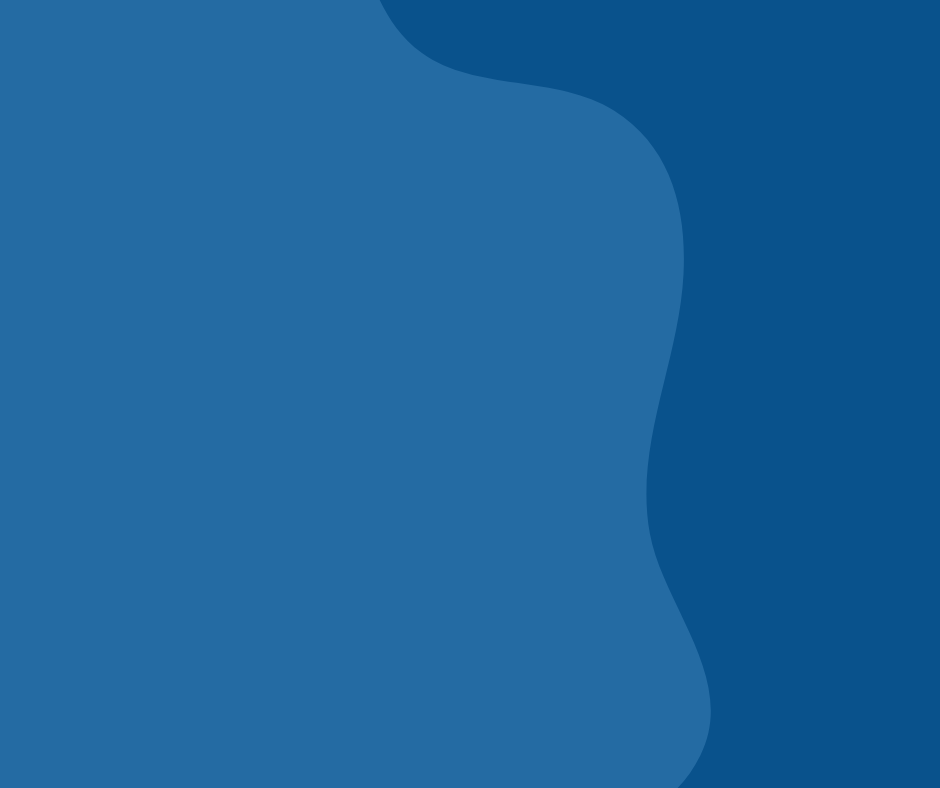 Free Stuff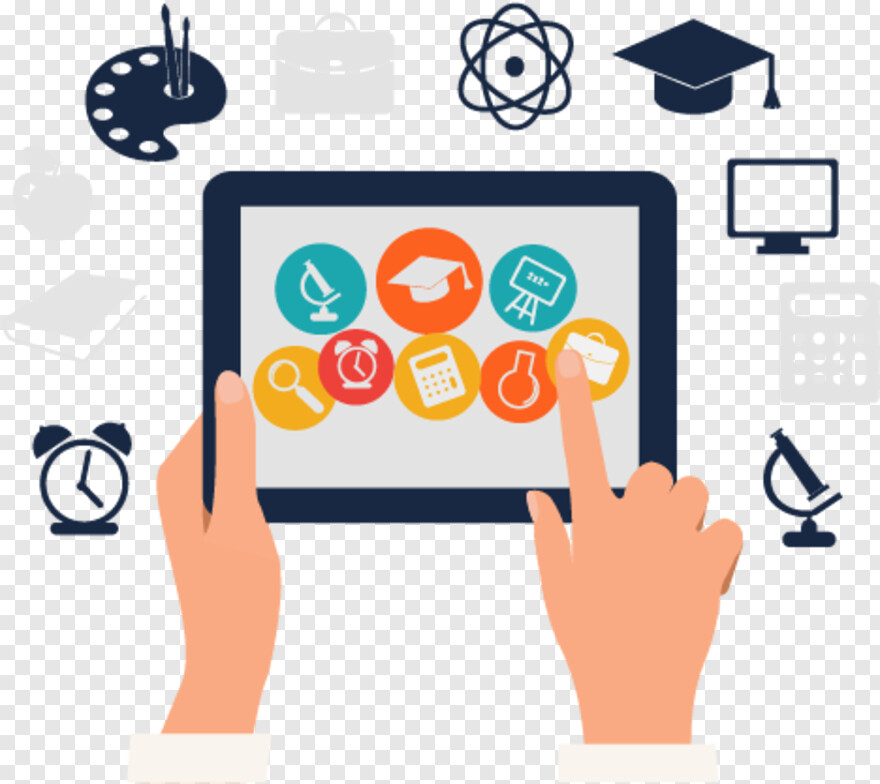 In this area wie have some samples. testfiles and other free stuff. So you can test it before you buying our products.
Attention: All Downloads are for personal use only. Reselling and other distributing are forbidden.
© 1998-2022 Hans-Peter Kohnle, TIMEsoft